It's a quick and easy way for your team to identify you through Conserv Cloud.
Your profile photo will be your user avatar throughout Conserv Cloud. Uploading an image is a piece of cake!
Head to your settings menu by clicking your user icon in the bottom left corner of the page and selecting "Settings."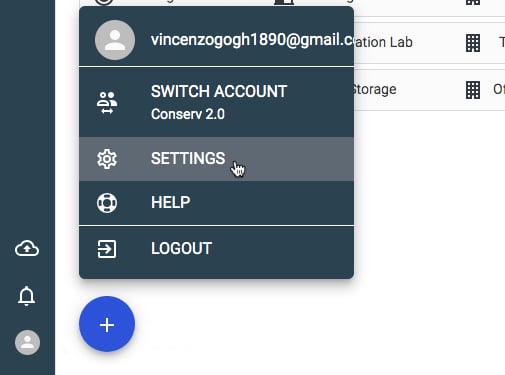 This will take you to the page titled "Profile & Preferences." To upload or change your profile photo, simply click the circle above your name and select your photo from the file picker.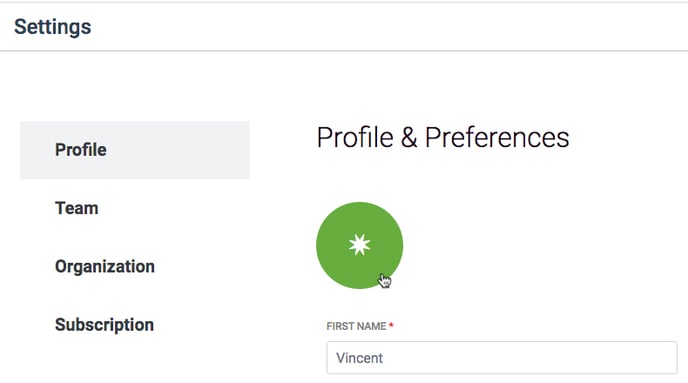 Once uploaded, your new profile photo will appear in place of the green circle or your previous photo.