If you're logged in to Conserv Cloud and want to change your password, here's how it's done.
To reset your password, begin by clicking the user icon in the bottom left side of the page, and select "Settings."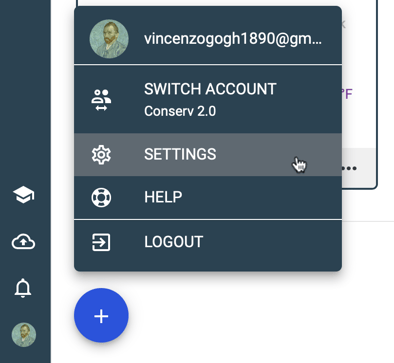 Once you're on the Settings page, you'll see a button that says "Reset My Password" in the bottom right corner of the page. Click that button and follow the instructions to change your password.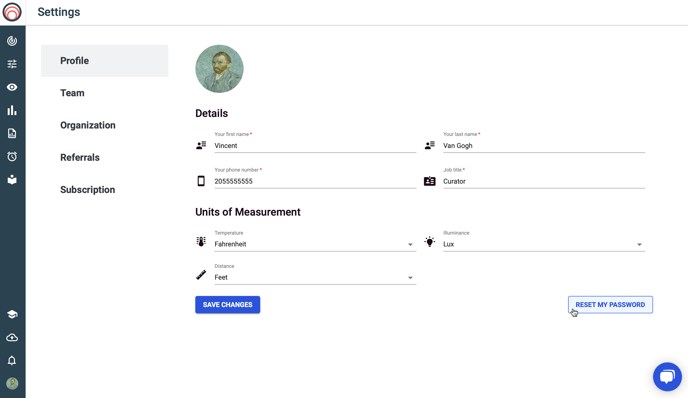 If you've forgotten your password and aren't able to log into the app, you can reset it here using your email address: Reset my password
You can also click "Forgot Password" on the login page, under the button that says "Continue with Google."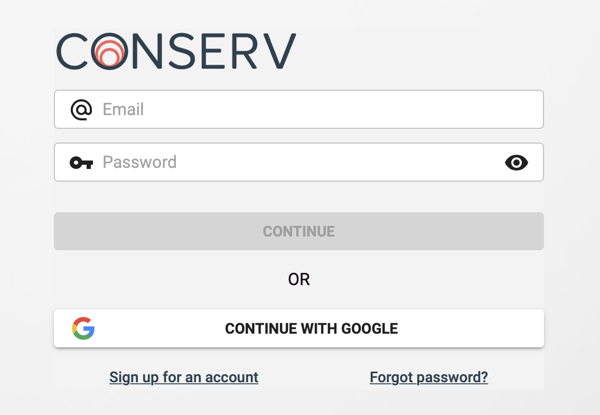 Still need help resetting your password? Contact us at support@conserv.io for assistance!