Here at Conserv, we are always continuously pushing out updates to our software product. Here is the latest:
Importing Improvements
We've updated and changed the whole importing experience. It's now much more intuitive, smart, and easy to use. Try it out for yourself!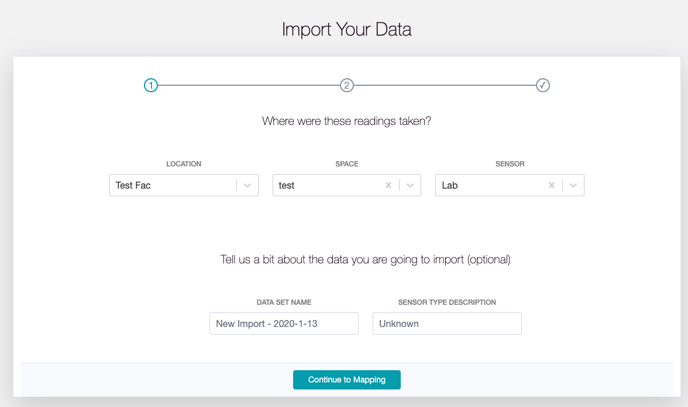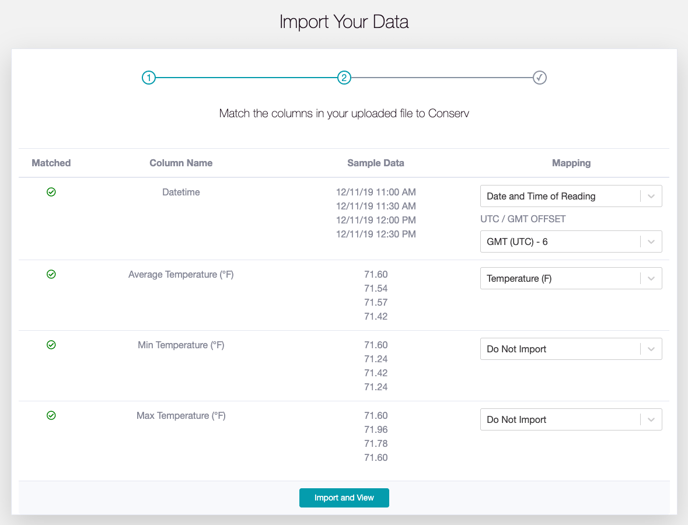 Sort import history from most recent to least recent
Make the import screen intuitive by only showing instructions on the first upload then showing the list of imports on the second upload and beyond
Import should only allow one column at a time to be designated as temp and rh.
Added a time zone dropdown
Added in verification of datetime format upon import
Added a temp unit of measurement detection upon import
Added the ability to undo an import

Date Picker
Implemented new UI for Date Picker! It's so much simpler!
Changed date format in date picker on graph page to match global standard.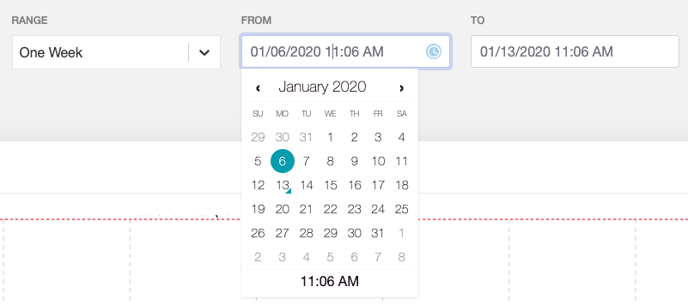 Lots of UI and UX Changes
If you haven't logged in to Conserv Cloud in a while, you'll notice a style change that significantly improves the look and feel of the application.
UI Updates
New Footer and Header Navigation
New Card & Modal Formatting
Updated Fonts
Updated Colors
Updated Form Styling
Fixed tooltips so they don't cover other icons or buttons
Removed confusing graph zoom functions
Removed the header from registration and login pages (both public pages)
New Conserv Loading Icon
UX Updates
Added confirm delete dialog to sensor deletion
Graph bucket size scales up and down with the amount of time on the graph
Removed confirmation on all modals for ease of use
All modals now close when clicking outside the dialog box
Removed integrations page from organization menu (not needed)
Added proper labels to graph data popup for better understanding
Graph display now defaults to always showing data
We now allow customers to set a primary location. We make this the default on a new registration when the default location is created. Always show this primary location when logging in.
Switched all date formats to YYYY-MM-DD HH:MM
Hid secondary and redundant Temp reading
Removed "NaN" displayed by dewpoint in the pop up that displays values.
Added ability to have forms autocomplete
Bug Fixes
Allow the date range change using range picker to trigger a score recalculation

Fixed spacing on graph popup on home screen, removed redundant graph title

Space score now shows up on graph page after sample data import

Can now save sensor name change - the button is no longer greyed out

We now create a subscription entry (free) when a user creates a new account.


Various UI/UX Bugs